Premarital Counseling atlanta – prepare enrich 
 Premarital Counseling in Atlanta – Prepare Enrich – build connection today-
…You're so excited about the future with your fiance, and you're thinking it's a great idea to improve any communication issues and increase connection as you plan to make your way down the aisle. Our premarital counselors in Atlanta are trained in Prepare Enrich, a program that has helped many couples as they prepare for marriage. 
You'rennnnn
Sounding familiar?
One onnnnnnprovide helpful feedback on ways you can work to reduce feelings of anxiousness and increase a sense of well-being and calm.
Symptoms of anxiety can include:
Physical feelings of stress
Panic attacks/anxiety attacks
Tightness in the chest
Tearfulness
Tension in the body
The feeling of being hot
Difficulty breathing
Panic attacks
Feelings of being outside of one's body
Excessive sweating
Excessive worry
Sleeplessness or difficulty sleeping
Stomach issues (including IBS symptoms, indigestion, heartburn, etc.)
Flashbacks and nightmares
Perfectionism
Learn to REDUCE THE SYMPTOMS OF ANXIETY.
Anxietnnnnnn.
Part of working tnnnnnne the power of that stressor.
Somnnnnnn
Contact Us To Get STarted
We'd love to find out how we can help.
Here are a few articles for people who struggle with anxiety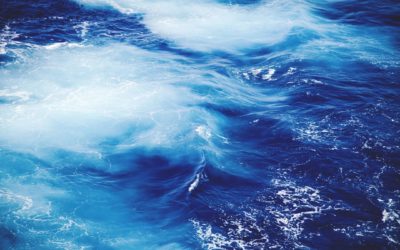 Eye Movement Desensitization and Reprocessing (EMDR) is a psychotherapeutic treatment that has steadily gained popularity in recent years and for good reason. EMDR has proven to be especially hepful for treating issues such as: Post-traumatic Stress DisorderAnxiety...
read more
Experiencing anxiety can cause feelings of loneliness, because many people struggle to understand what it is like to have true anxiety. It is important for you to know that you are not alone, and addressing your anxiety can help. When anxiety is left unaddressed it can cause health issues, relationship issues, and more anxiety due to the fear of the anxiety symptom.
While this can all seem overwhelming, it isn't so bad if you start to work with someone to change the ways you are thinking about your stress and begin to move towards a more peaceful and healthy life.