Get Support for Your Child
Atlanta Play Therapy for kids *Currently offering Online Sessions*
YOU Child is Struggling…AND YOU'RE LOOKING FOR AN aTLANTA PLAY THERAPIST
…You're noticing your child is dealing with things that are just too big for their tiny emotions to process. You can't help but get stressed about how to best support them, and you are thinking about finding a play therapist in Atlanta. *Currently offering Online Sessions*
Atlanta PLAY therapy provides therapeutic support for children or families that Are seeking support for social, Emotional or behavioral concerns. Karen Michael, LPC, has experience and training, and is passionate about working with kiddos.
Often children show us how they are feeling through their behaviors. Whether a child is acting out, getting in fights, withdrawing, pouting… and more, their behaviors are a form of communication and our Atlanta Play Therapist can assist with uncovering the feeling beneath the behavior and give a voice to the child's needs.
Play Therapy allows children to learn to communicate, express feelings, change behaviors and develop problem-solving skills.  Play Therapy offers children an opportunity to work through life struggles by using their most natural form of expression – PLAY.  Play Therapy is a way of being with the child that honors their unique developmental level and looks for ways of helping in the "language" of the child to better express their feelings and resolve their problems.
 Our Atlanta Therapist, Karen Michael, LPC, NCC, CCH has advanced training in play therapy and believes that children have a right to be seen, to be heard and to be deeply understood.  She believes that all children can benefit from additional support to discover the strengths and gifts they already possess and to grow and heal from any challenges they are facing.  Karen also supports parents with useful interventions they can implement at home.
OUR ATLANTA PLAY THERAPY CAN BE UTILIZED TO HELP WITH A VARIETY OF CHALLENGES, INCLUDING:
 Life Transitions (divorce, blended family, move)
Peer Relationships
Self-control
Self-esteem
Social Skills
Trauma and Grief
Academic motivation
Aggressive behaviors
 Anxiety
Attachment concerns
Depression
Family Relationships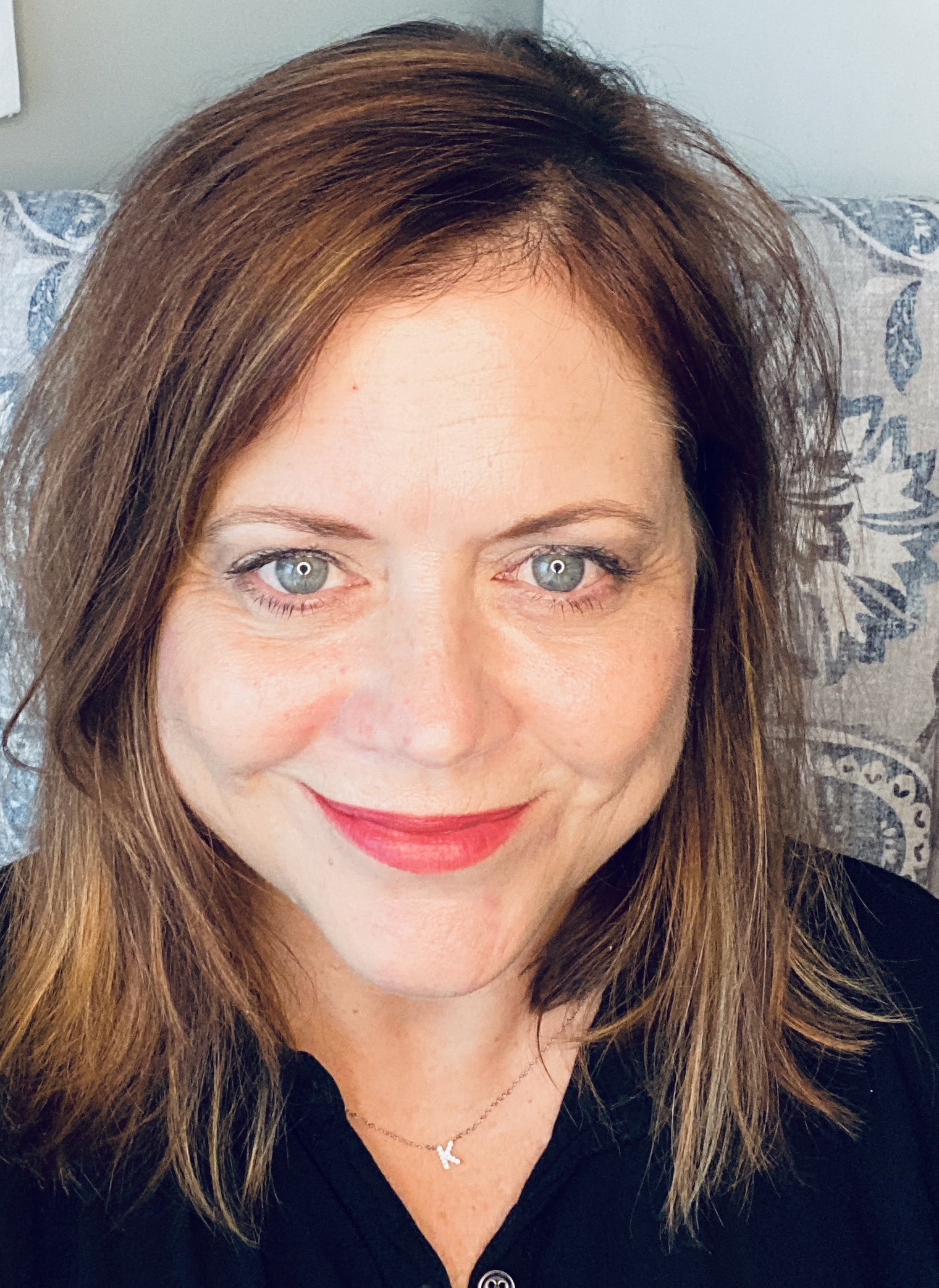 I' Karen Michael, LPC and I work with clients of all ages, from children to adults, and specialize in anxiety, and trauma, When working with children I typically use child-centered play therapy as toys are children's words and play is their language.  For adolescents/teens, I utilize talk therapy combined with activities (games, art, music) that allow them to get creative and express themselves.  In all cases, the safety of the relationship is the foundation of the therapeutic alliance I create with my clients. Click here to read more about me.
Contact Us To Get STarted
We'd love to find out how we can help.